Getting your supply chain processes in order, is not something you do in 1 day.  It takes time to get the right processes implemented in your organisation and to get all noses pointing in the same direction.  But you're not on your own, we will guide you through the process: we won't just tell you what to do and then leave, we will stay with you to help you get things done.
Data Analysis
A project typically starts with data gathering.  Based on the inventory data, sales data and if necessary also production or purchase data you provide us with, we can run in depth analyses.  The success of a project is of course dependent on the quality of these data, but no worries, we will help you to structure and interpret data, to gain the right insights.
The result of the analysis phase, is a detailed report with two main elements:
Key figures to gain a better understanding of your inventory situation
Clear recommendations on how to improve your supply chain or inventory management
Implementation
We are convinced that our recommendations will impact your profit equation in the right direction, and if you are convinced as well, Lemantis would be more than happy to guide you into the next phase: implementation.  Depending on the outcome of the analysis, this could be the implementation of an S&OP process, a modification of planning parameters, development and execution of a plan to reduce obsolete stock, product portfolio rationalisation, a software implementation, and so on…
Typically, any of these projects will result in 10-20% inventory reduction and/or a significant increase of your customer service level.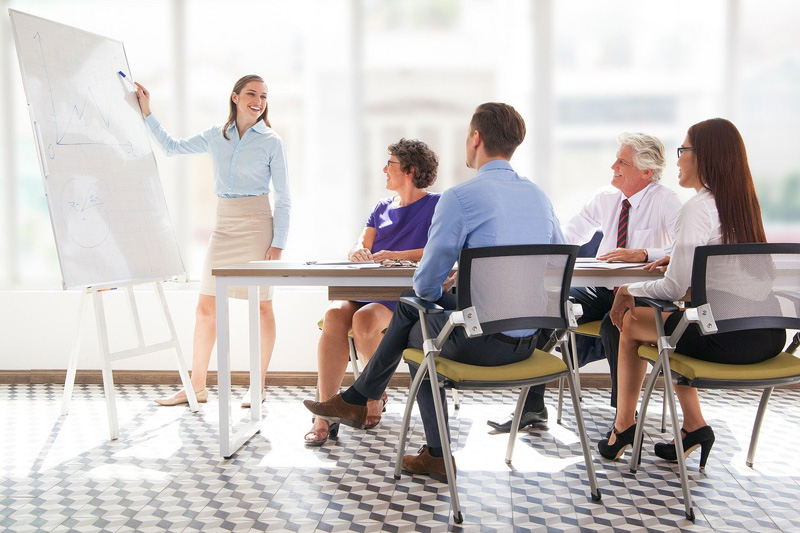 Training
Lemantis can also offer you training of your employees, in order to further embed the newly applied supply chain principles in your organisation.  We can teach how to:
Run ABC analysis on different parameters to evaluate your product portfolio
Calculate optimal order quantities for your production or purchasing
Organise the S&OP process based on your company's needs
Maintain the correct parameters in your ERP system
These trainings are tailor made to your specific needs and relate to typical characteristics of the industry you are operating in.
Interim Management
If you temporarily lack resources in your supply chain organisation, we are happy to help you find a solution without compromising your daily operations.  In fact, an external view of an experienced professional might provide additional insights to your existing processes.
What our customers say about Tom:
Tom is a great sparring partner in strategical thinking, focusing on the long term goals of our company.  I found him to be a modest and perseverant people manager who takes responsibility for his actions. 

Besides being a joy to work with, Tom is analytic and pragmatic. He successfully managed several supply chain projects for us in order to improve customer service and to improve inventory management .  In managing these projects he has an eye for the balance between people, project, change management and result.
If you want to learn more about how we can help to implement or improve supply chain processes in your company, don't hesitate to reach out by mail at tom.henderix@lemantis.ch and we can plan a free introductory conversation.