By means of Lemantis' unique inventory scan, you will get, in a very short period of time, an "out of the box" external vision on and insight in your key inventory figures. 
How does the « StockScan » work ?
We come to your workplace and analyse inventory figures and sales figures during a number of days.  If possible, also production and purchase data are included in the project.  The exact duration will depend on the size of your company and the complexity of your data.
The "StockScan" will be based on the figures you provide us with and we will enrich those with the outcome of interviews we will be having with some key players in your process of inventory management.  Of course, Lemantis guarantees you confidentiality of data during and after the project.
The final part of the "Stockscan" is a presentation of the results of the analysis during which will have the possibility to discuss the figures and recommendations.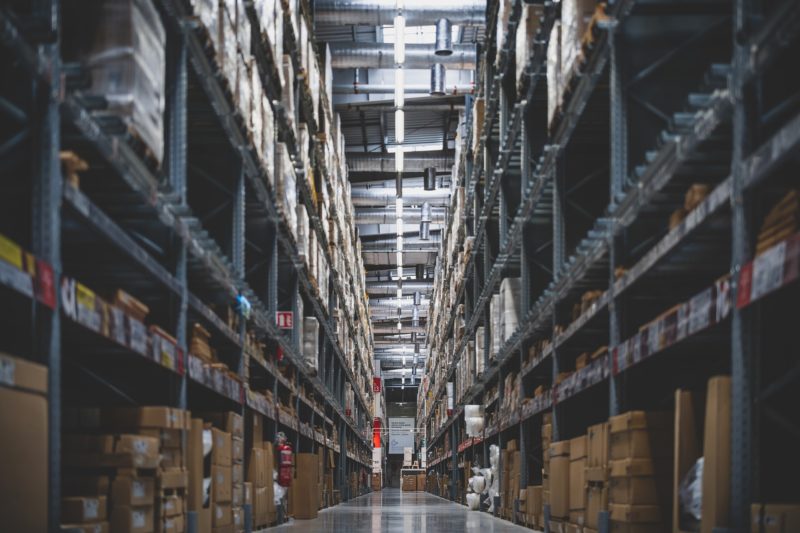 What will be the immediate result of the "StockScan"?
You will get a better understanding of the different categories of your inventory (slow moving / fast moving, obsolence, high / low margin, ….)
You will be able to take advantage of clear recommendations in order to improve your company result in the future. Typically (but always depending on the specific situation of course), these recommendations could advise to:

Adapt your product portfolio when the scan reveals that some products are hardly contributing to the company's result
Take action on products that move very slowly in order to gain space in your warehouse. This will allow you to keep stock of other items that generate higher margin and thus improve turnover.
Change replenishment parameters and processes in order to find an optimal balance between customer service and stock levels (a 10-20% stock decrease is not an exception here)
You will get a detailed report with all the key figures of your inventory and the recommendations we would have for you to further improve your business.
If you want to learn more about how we can help to implement or improve supply chain processes in your company, don't hesitate to reach out by mail at tom.henderix@lemantis.ch and we can plan a free introductory conversation.